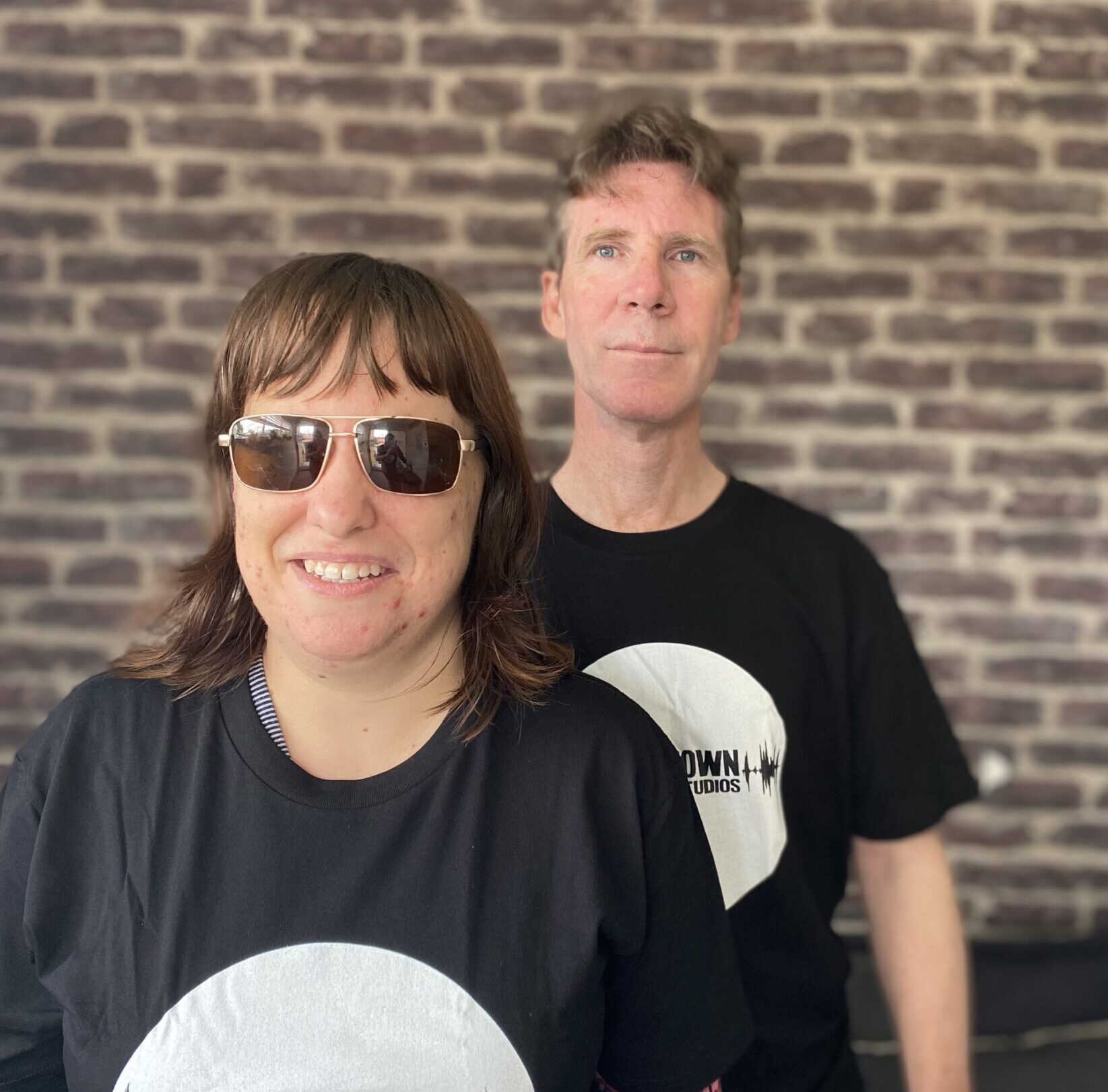 Hayley is a contemporary indie-folk artist, singer-songwriter and musician and began her music career as a classical singer. She studied classical voice at the Queensland Conservatorium of Music graduating with a Bachelor of Music.
Hayley's passion for music started at a young age and she dreamt of teaching music to others. Through her school years, she enjoyed performing in musicals, choirs and theatre productions. After leaving school she completed a music degree studying classical voice and performed in choirs and opera choruses. During this time, Hayley also studied acting at The Actors Conservatory where she learnt techniques in voice production and stage combat.
In recent years Hayley has performed as a solo artist on the international stage writing and singing her own works in parts of Europe and Asia.
Hayley is now writing, recording and performing contemporary indie folk music as a music teacher and founder/director of Music Studio 60 and actively building her career in the music business through her newly established Arts and Entertainment organisation. Hayley and her team produce live session concerts through online platforms and at live venues and are continuing to develop educational programs for teaching singing, piano, music theory and composition. Hayley specialises in teaching braille music to the visually impaired.
Hayley conducts community choirs and sings in small ensembles and is currently working with a new ensemble that is seeking to perform and record professionally. Hayley has a keen interest and love for musical theatre.