Mr Brendan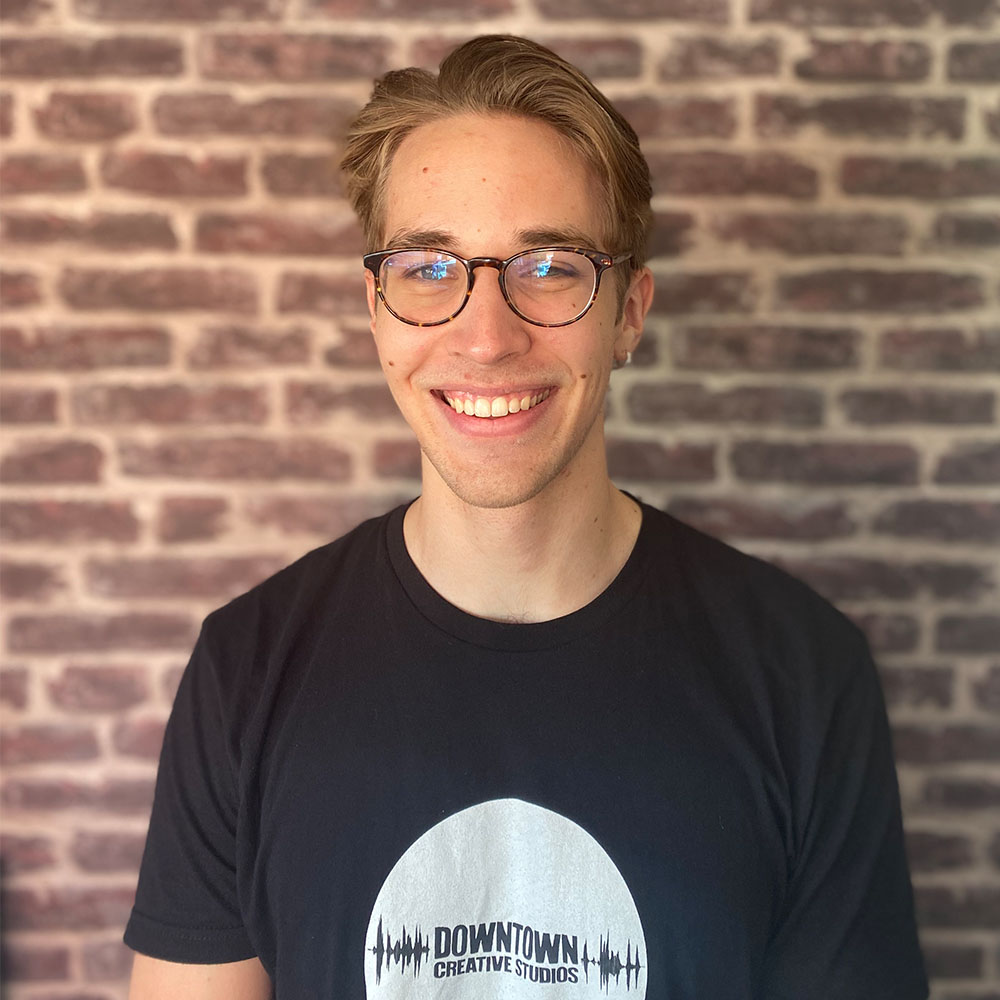 Piano/Drum Teacher
Brendan began his musical journey at age 5, and since then has developed a strong passion for music, specifically within Jazz styles and studies. His passion however extends across multiple genres of music, and sees him playing actively in a multitude of venues throughout Queensland.
Brendan is now a recent graduate of the Queensland Conservatorium of Music, where he received a Bachelor of Music in Jazz Performance, and is looking to further his performance studies in the coming years with a Master's degree.
Brendan aims to prioritise and help students understand the enjoyment that comes with sharing music, whilst maintaining the ability to work alongside students in order to reach their personal goals. Through building fundamental technique, Brendan hopes to allow students the ability to express their creativity within music, and innovate free of technical restrictions.